ABOUT CAREERPRO
---
Career Pro Inc. is a woman-owned boutique firm with 30+ years of specializing in separate individual and corporate engagements. For individuals we focus on career services from early career to executive. For corporate and government organizations we provide engagements in executive coaching, training and talent development. We work with companies on discrete and meaningful corporate outplacement. We devote our time, energy and effort to help people maximize their careers and organizations maximize their leadership and talent, while protecting their employer brand.
CareerPro Inc has been featured in, contributed to and/or been quoted in: •Forbes.com Coaches Council (300+ Expert Panel Quotes and 54 Feature Articles through February 2019) | CNN-Money | Yahoo! | Hotjobs (multiple featured interviews) | AOL Career Center | The Ladders (multiple feature columns) | News & Observer| Monster (multiple quotes in feature articles) | WRAL-TV | NBC (Raleigh local affiliate) | CBS (national feature on Hybrid Careers) | 90+ LinkedIn Articles | podcasts | corporate outplacement webinars | executive weekly and monthly meetings.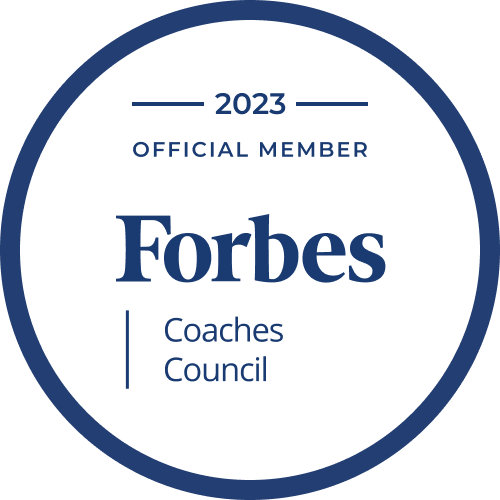 Our Mission
Our mission for organizations and companies we serve focuses on improving the effectiveness of business through strategic human capital initiatives. Our mission for individuals is to help you maximize your skills/talent to identify your desired career path and discover job opportunities that fit you and your work life mission.
Our Philosophy
With our boutique nature, CareerPro Inc. offers support designed around the needs of the individual or company. Our capacity to work with individuals and client companies spans all outplacement, pre-boarding, and individual career services. We have led the introduction of web portfolios, research and new media applications for our clients. We have collaborated and worked with many top career services people and leaders to gain insight into your needs. We also lead industry discussions on best practices, persona and business integrity. Our code of ethics remains firm and strong.
John M. O'Connor
President & CEO, BA, MFA, and CCM
John M. O'Connor is President and holds his BA, MFA, and other career certifications including the Credentialed Career Master. Among other accomplishments in the world of career services and outplacement, Mr. O'Connor became the first private practice Reach Branding Certified Specialist in North Carolina and is among the most quoted Forbes Coaches Council writers within the last six years. With a unique fiction writing pedigree, he obtained a Master of Fine Arts in Creative Writing from Bowling Green State University and employs that creative mindset to his clients. He is a sought after author and contributor to career transition stories for Yahoo! Hotjobs, Monster.com, CNN-Money, The Ladders, AOL.com, and in many newspaper publications. His diversified experience includes serving as a college professor and as a United States Army Reserve officer. CareerPro has always supported veterans and their employment issues through ESGR and other groups. John passions are his family, charity work and his clients, both corporate and individual. He is a speaker, corporate trainer and chief encourager.
Corporate Needs?
 Talent

Improve Recruiting
Retain Top Talent

Leadership/Engagement

Team Productivity
High Performance

Outplacement Services

Lead with Compassion
Active Coaching
More Information Here
Individual Needs?
 Brand Building

Innovative Resumes
LinkedIn Best Practices

Executive Career Brand

Advocacy & Assessments
Writing/Communications

Advanced Job Search

VC/PE/Recruiter Research
Key Introductions
More Information Here